exhibition
Articles from this Tag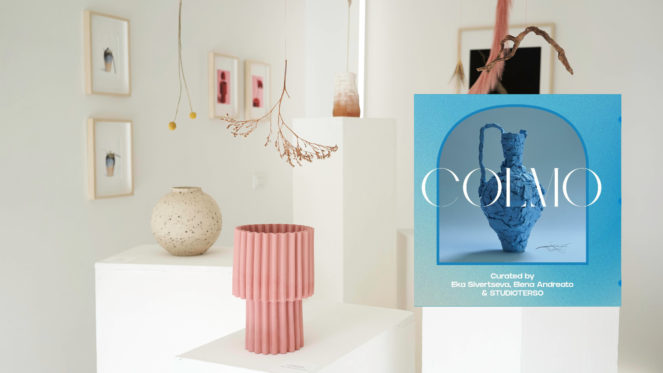 COLMO is a contemporary ceramic exhibition curated by Eka Sivertseva, Elena Andreato e STUDIOTERSO. Artists: Nina Salsotto Cassina, Ekaterina De Andreis, Francesca Verardo, Chiara Zoppei, Debora Tollin, Eka Sivertseva. Opening: sabato 23 ottobre dalle ore 17 alle ore 20 a Padova, Via Antonio da Murano 54.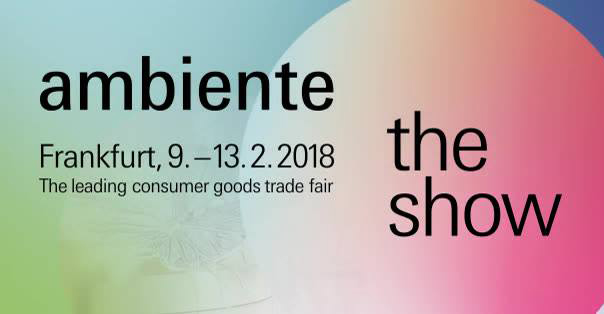 Francesca Verardo presents her new ceramic collections of objects and jewellery @ Ambiente, Messe Frankfurt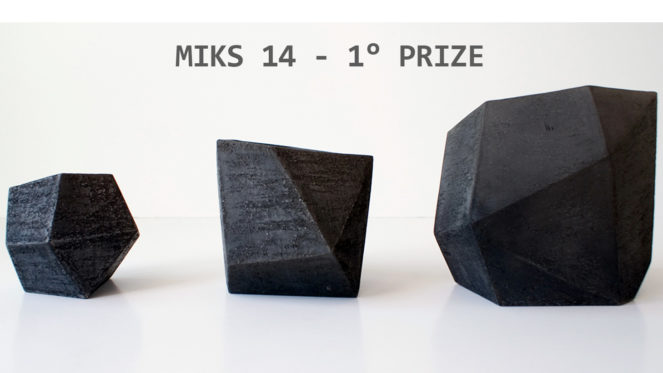 Ho ricevuto il primo premio e il Vera Dajht Kralj Award alla MIKS 14, Mostra Internazionale di ceramiche e vetro, a Zagabria (Croazia)!